Inspiring Experiences – Sustainable Value Creation
We measure our success as a group of companies on an individual, business, and social level. We set ourselves the goal of making people and systems resilient and able to evolve – so that people make better and more sustainable choices with positive impacts on people, society, and nature.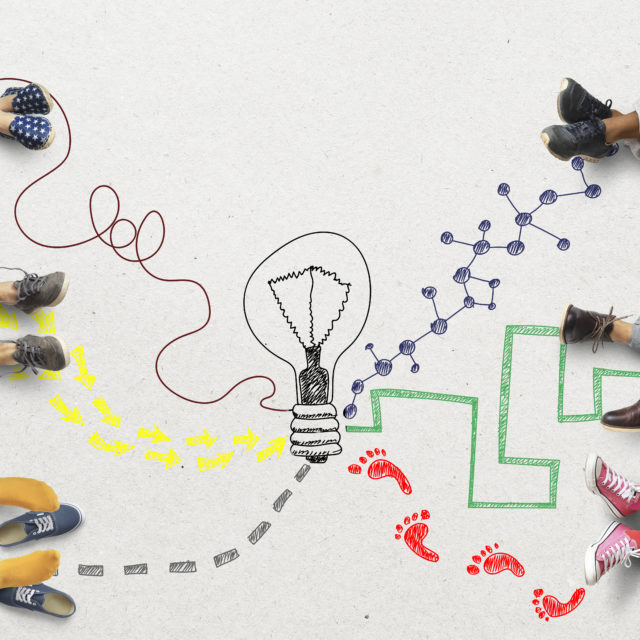 Business Area - Inspiring Play Experience
We have much to offer on an individual basis, with the aim of inspiring people in a playful way. Our invitation to experience new things enables a valuable change of perspective that helps assess and shape the complexity of the world.
To Playmobil
Business Area - Inspiring Recreation Experience
In our accelerated times, moments of rest and reflection are becoming increasingly important. We therefore create a variety of offers for regeneration in order to strengthen personal competencies and enable new perspectives. Nature-based experiences can be a valuable bridge in this process.
To Lechuza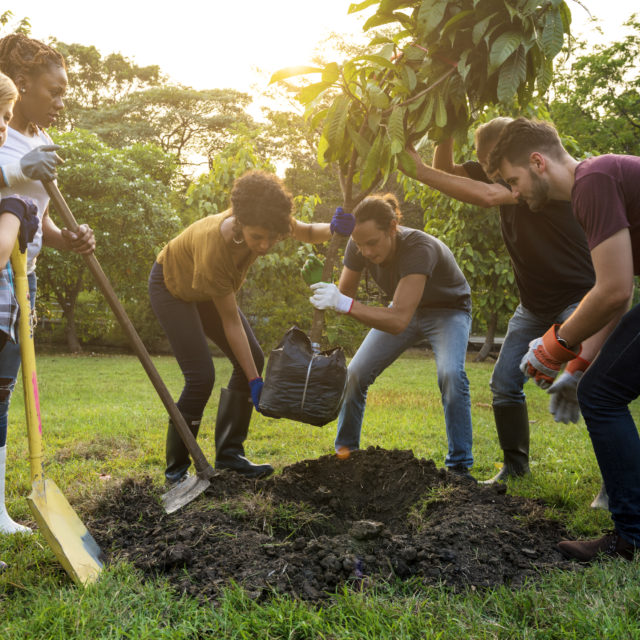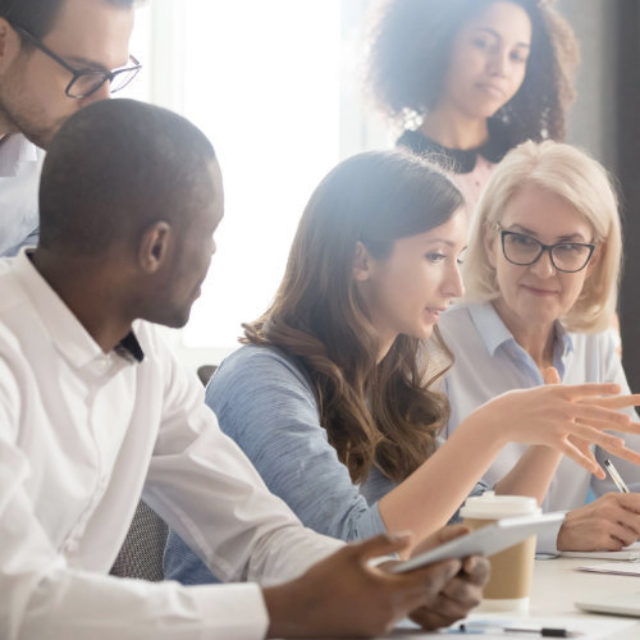 Business Area - Inspiring Value Creation
We focus on entrepreneurial initiatives. We not only invest in specific projects or innovative business ideas with partners, but also develop new business areas within our Group. Our commitment is long-term and sustainable.
Contact us