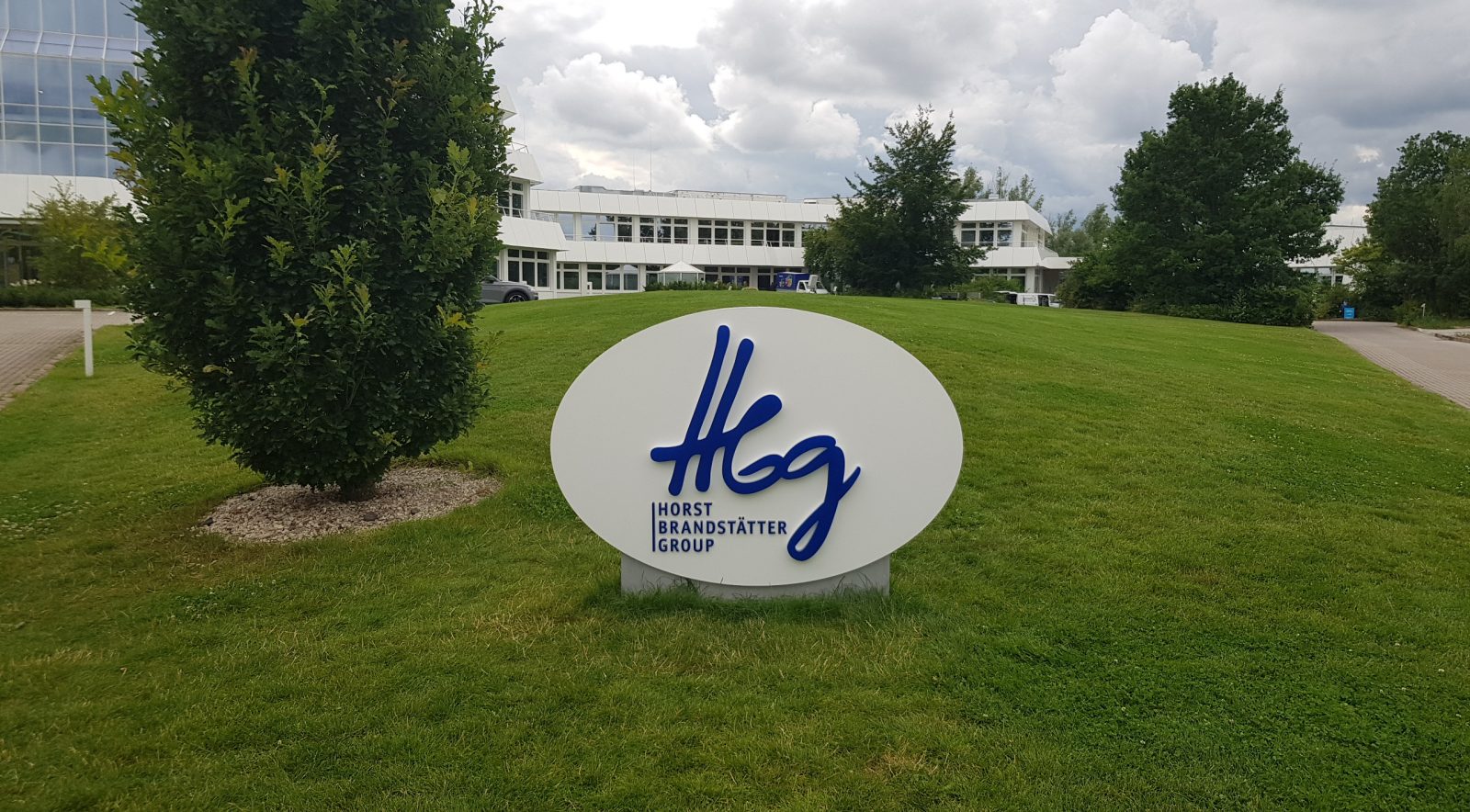 Horst Brandstätter Group acquires stake in Munich-based start-up Kekz®
The Horst Brandstätter Group has acquired a 25% stake in the Munich-based start-up Kekz® GmbH and is thus implementing its announced strategy of taking new entrepreneurial initiatives. The focus of the investment in Kekz® and also of all future investments is to open up new fields of activity with innovative business ideas. When selecting investments, the international group of companies acts in a long-term and sustainable manner.
Munich-based start-up Kekz® has revolutionized the way preschoolers consume their favorite audio content at home and on the go with its wireless children's headphone system. The entertainment device relies on intuitive operation to give children between the ages of three and six self-directed control of music and audiobooks - without download, screen or external audio source.
The operation of the so-called Kekzhörer® is literally "child's play". With the simple plug-and-play mechanism, the audio chips are attached to the outside of the ear via magnets to start the playback of audio content. Kekz® GmbH was founded in Munich in 2020 by Carl Taylor and Adin Mumma. The innovative Kekzhörer® were awarded the "German Design Award 2021" and "iF Design Award 2021" last year.
With this investment, the Horst Brandstätter Group is strengthening its commitment in two areas of its future-oriented corporate development. The task of the HBG business area "Inspiring Value Creation" is to create new business areas within the group of companies and to invest in concrete projects or new business ideas with partners outside the group. The "Inspiring Play Experience" business area develops a variety of individual offers to inspire children and adults in a playful way and to invite them to new experiences.
Kekz® fulfils this philosophy perfectly. With the wireless all-in-one audio player, children can enjoy their favourite music, audio plays or audio books independently of their parents' mobile phone or tablet. The obvious advantages of the Kekzhörer® have also inspired one of Germany's most well known musicians. As early as 2020, Peter Maffay became the first investor in the young company. With capital, contacts and know-how, he has since supported the idea of a distraction-free entertainment option that is almost reminiscent of analogue times.