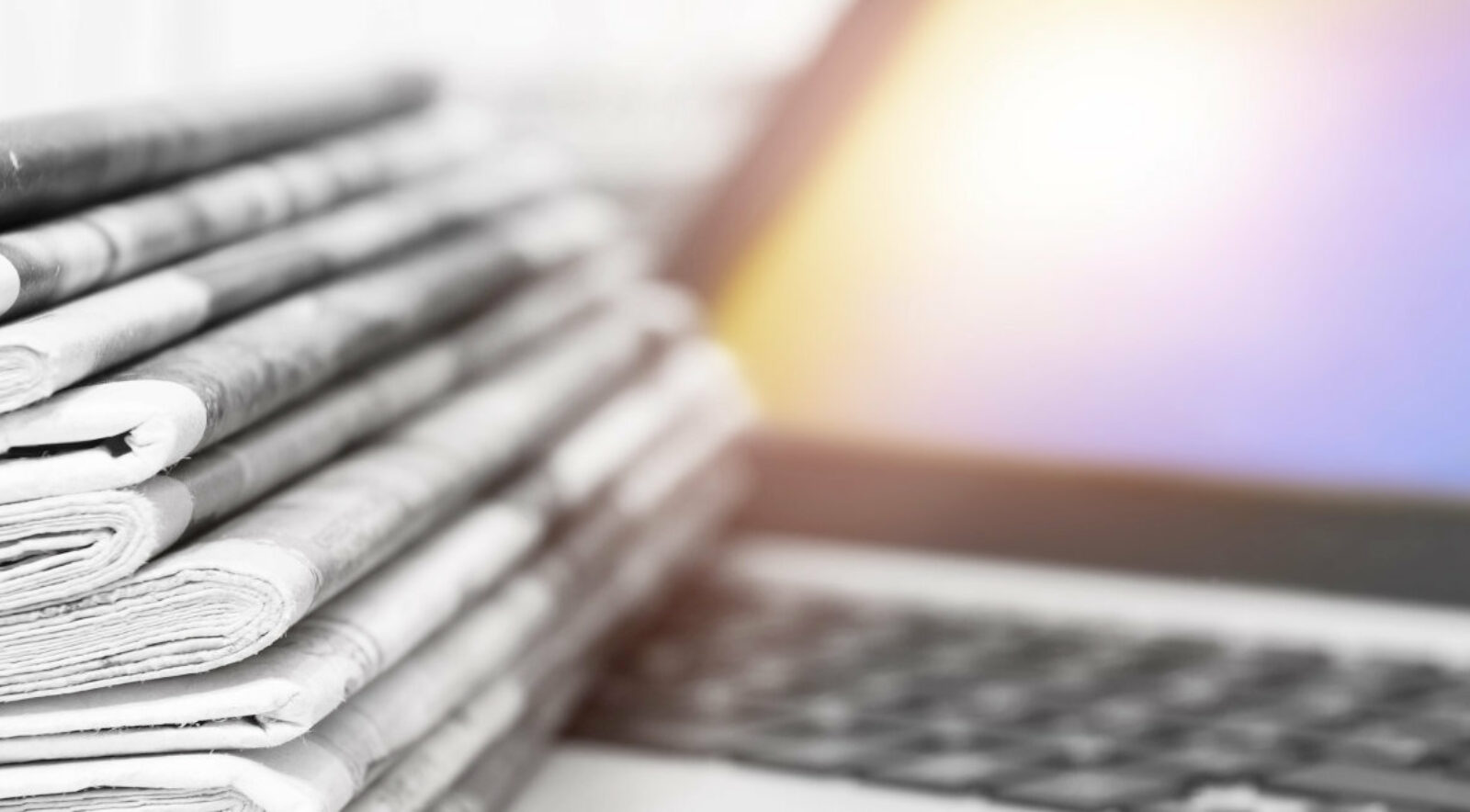 Horst Brandstätter Group: No further PLAYMOBIL and LECHUZA supplies for Russia
Zirndorf, March 2022: The Horst Brandstätter Group is very concerned about the developments in Ukraine and has decided to stop supplying products of the two company brands PLAYMOBIL and LECHUZA to Russia with immediate effect.
For the year 2022, Horst Brandstätter Group had budgeted a turnover of around 10 million euros for both companies in Russia.
The employees and the entire management of the company want to show a sign of solidarity with the people in Ukraine. "We are shocked and dismayed by the Russian troops' invasion of Ukraine. Our sympathy goes out to the many people in the region whose lives are in acute danger, or who must leave their homes in hundreds of thousands," said Steffen Höpfner, CEO of the company.

The Horst Brandstätter Group has no employees in Ukraine or Russia.