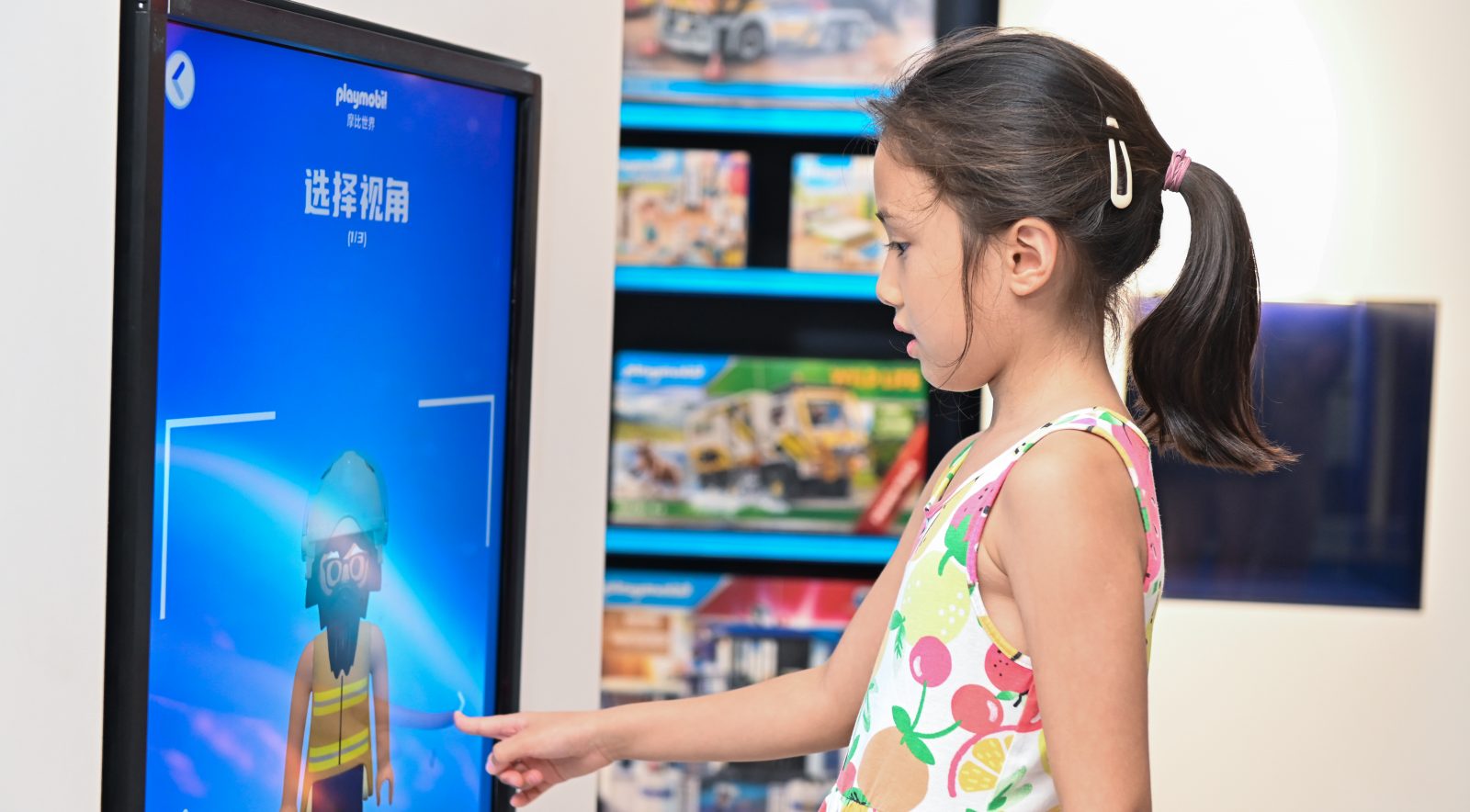 First PLAYMOBIL Experience Center opened in Shanghai
On 8th July 2022, the world's first PLAYMOBIL Experience Center with store has opened in Shanghai. A unique experience around the PLAYMOBIL brand, unlocking a new world of creative play, awaits families, fans and toy collectors of all ages. With the successful opening, Playmobil Creative Play (Shanghai) Co., Ltd. is intensifying its sales and marketing activities. Horst Brandstätter Group is thus expanding its activities in the Chinese market.

Invitation to the "Phygital Journey"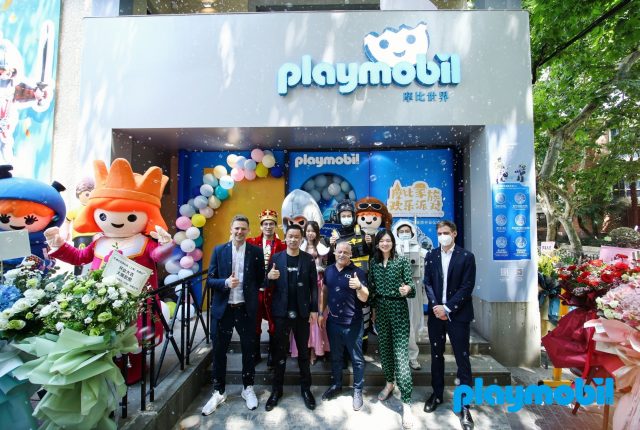 The new PLAYMOBIL Experience Center in Shanghai is taking the concept of a flagship store one step further by combining physical play experience and digital innovation. This "phygital" journey includes different kinds of activities: From interactive play tables, design software, photo-shooting with digitalized PLAYMOBIL figures, to immersive theme games, many fun activities are offered for visitors of all ages. At the same time, they can explore the world of PLAYMOBIL toys, experiencing how imaginative role play fosters creativity and enhances personal skills.

Another feature of the Experience Center is the "Inclusion Café" that invites visitors to take a break. The special concept of the Café underlines the ambitions sustainability goals of Horst Brandstätter Group by offering a valuable employment opportunity for people with disabilities.
Playmobil Creative Play (Shanghai) Co., Ltd. has already collaborated with more than 500 stores and gained over 300,000 fans on social media so far. Due to the growing demand for creative play experiences that support the development of soft skills in children, Shanghai has been identified as ideal location for the opening of the world- wide first PLAYMOBIL Experience Center - an attractive family destination in the heart of the city.
Impressions from the opening