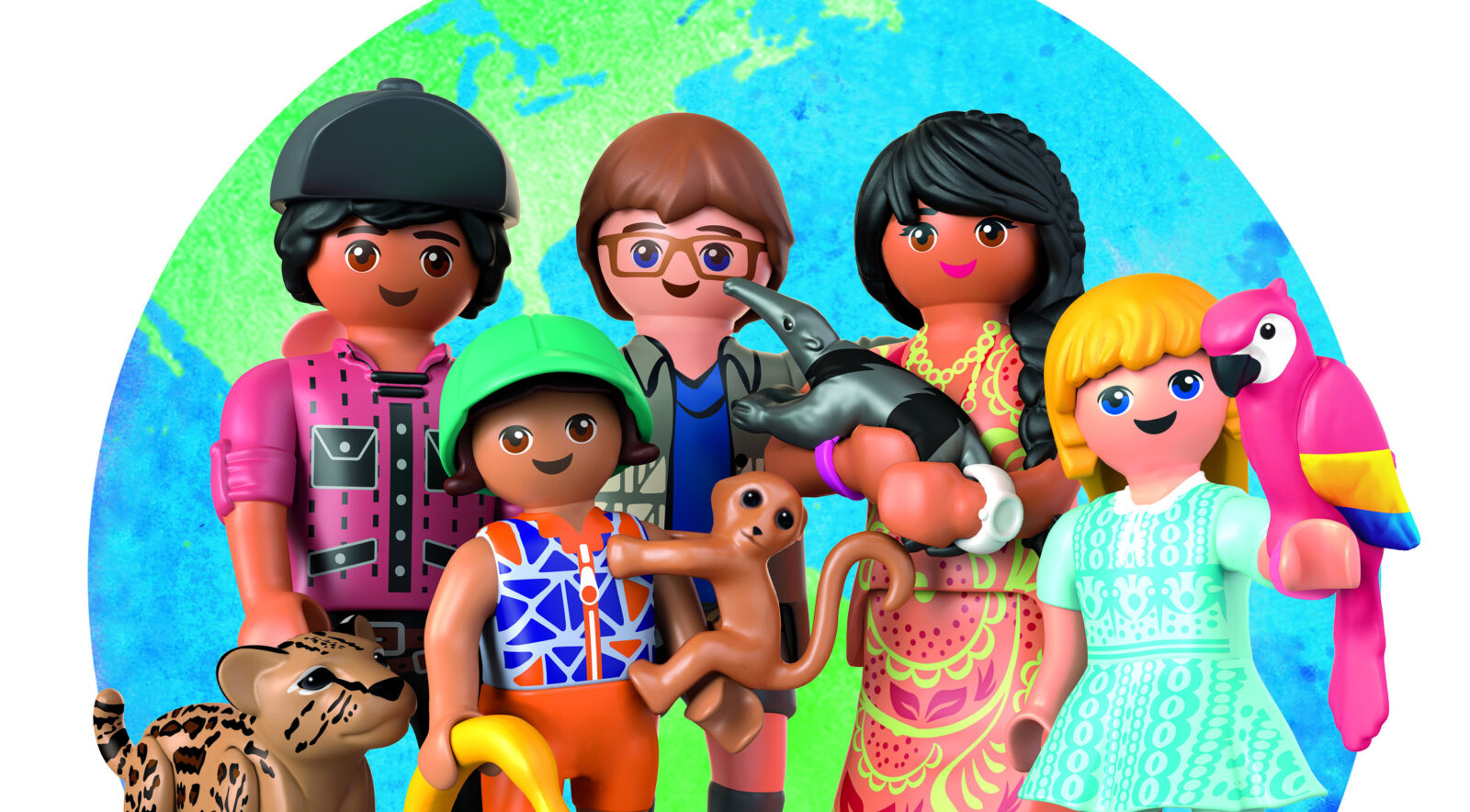 Horst Brandstätter Group with the brands PLAYMOBIL and LECHUZA convinces with ambitious sustainability targets
Zirndorf, June 2022 – The Horst Brandstätter Group took a major step in implementing its ambitious sustainability goals in fiscal year 2021/2022. The group of companies with the PLAYMOBIL and LECHUZA brands aims to be climate-neutral by 2027. In the coming years, 50 million euros will be invested in climate protection. The group of companies plans to have closed material cycles in production by 2030. "Taking responsibility and living up to it sustainably ensures the future viability of our various companies. PLAYMOBIL in particular, as a global brand, has a special social and ecological responsibility. We do not only want to provide children with sustainably manufactured products, but also teach them from an early age how important it is to protect our planet," emphasizes Steffen Höpfner, CEO of the Horst Brandstätter Group.
Just how sustainably the PLAYMOBIL business unit is already acting can be seen when looking at a product highlight that will be launched in July 2022. The new WILTOPIA play world stands for growing up in a world where animals and nature are valued and protected, and conveys play fun combined with a learning effect and knowledge transfer. All figures and playsets are made of an average of 80 percent sustainable materials.
WILTOPIA uses post-consumer recycled materials and bio-based plastics. A large part consists of recycled material obtained from discarded refrigerators.